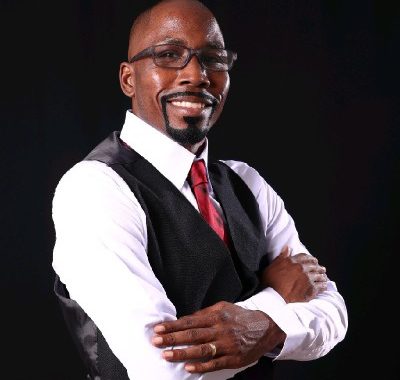 Leading Green Infrastructure Company, TerraScale Inc., Announces Senior Staff Promotion
TerraScale announced the promotion of Adriant Harrison to executive vice president, office of the CEO. Harrison, who has been the vice president, joined TerraScale in 2020. He has led the expansion of TerraScale's project pipeline, development of strategic relationships and provided guidance on telecom-related projects.
Harrison has over fifteen years of experience in the direct sales and marketing industry. He has represented the top telecommunications companies in the nation, including AT&T, Frontier, Fios, CenturyLink and Viasat.
Read More