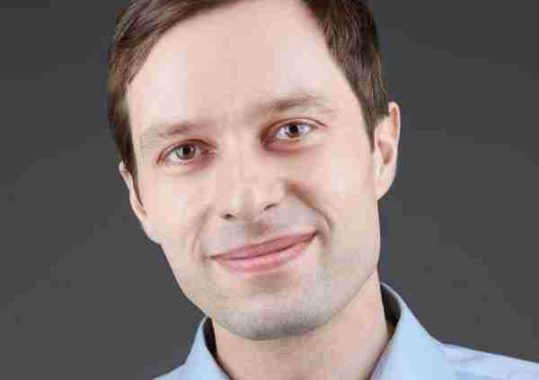 Flowcell and TerraScale Announce Partnership to Deliver Cloud-based Solutions for…
FlowCell is partnering with TerraScale to deliver Cloud-based solutions for processing clinical data to generate biomarkers. To support this data pipeline, TerraScale brings data center technology, cyber security, and regulatory compliance for medical data.
Read More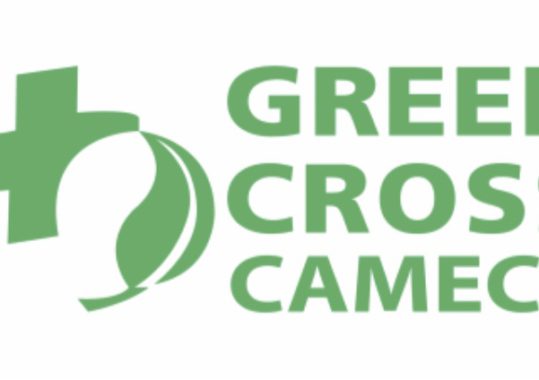 Keary "Danny" Hayes II Has Been Named Director Emeritus of…
The CEO of the American company, TerraScale Inc. (https://terrascale.org/) has been appointed Director Emeritus of the non-governmental organization Green Cross, founded by the former Soviet leader and winner of the Nobel Peace Prize, Mikhail Gorbachev. Green Cross is a consultative member of the United Nations on Climate Change and the Conference of the Parties to the United Nations Convention to Combat Desertification. It also cooperates directly with the UNEP / OCHA Environmental Emergencies Section, UN-Habitat and other international organizations.
Read More