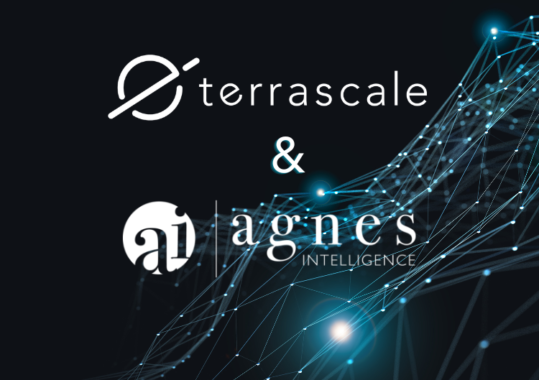 AGNES Intelligence Announces Partnership with TerraScale to Streamline Financing and…
AGNES Intelligence Inc. announced that it has formed a strategic partnership with TerraScale Inc. to spur the development of sustainable projects globally. AGNES is a leading provider of advanced unsupervised Machine Learning platforms that offers AI-driven solutions for analyzing unstructured data across multiple industries, while TerraScale is an award-winning green infrastructure and development firm, and official Equinix reseller.
This groundbreaking partnership aims to tackle the challenges in financing and developing sustainable infrastructure, ultimately contributing to a more sustainable and climate-resilient future. The collaboration aims to identify effective green energy initiatives, procure necessary financial resources, establish them, and continuously monitor and analyze their performance once operational.
Read More